Learn more about our independent insurance brokerage.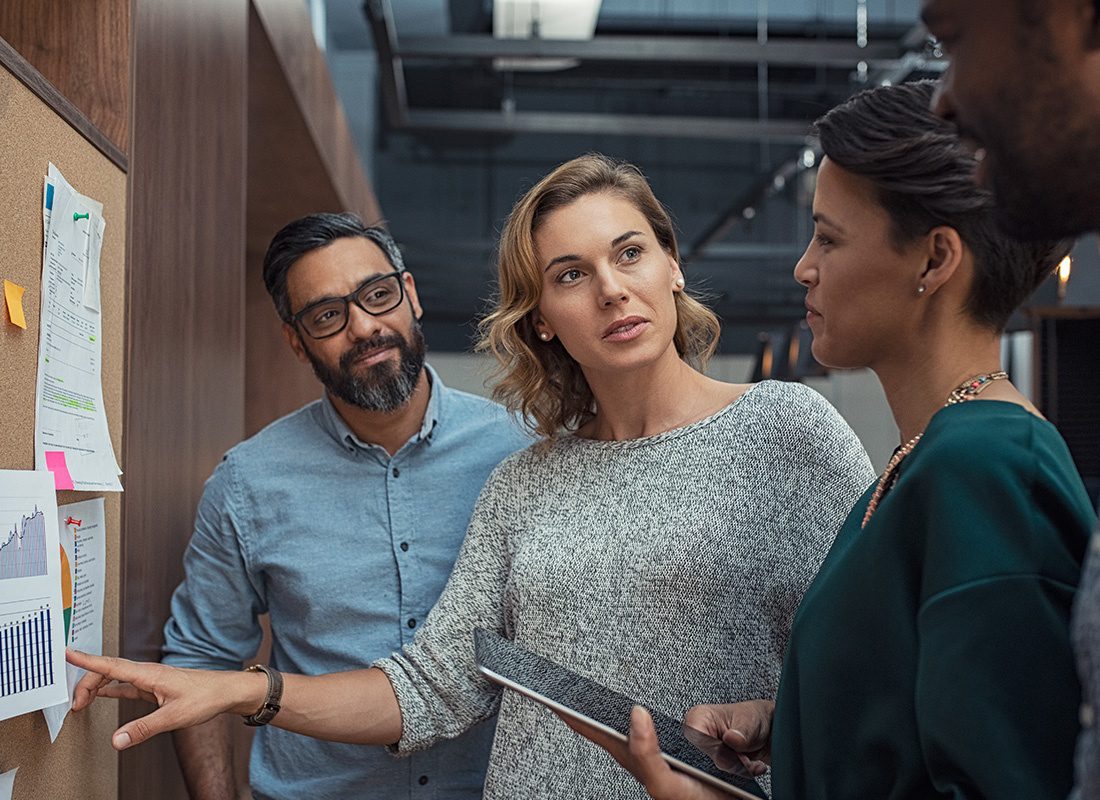 The risks you face every day are unique to you. We are here to help you find insurance solutions to protect what matters most.
What's in a name?
Unlike other brokerages, our name actually means something. In fact, our name is the foundation of our mission. To us, peer means "protecting everyone's everyday risks." You face unique risks day in and day out. You need comprehensive insurance to help protect you and what matters most to you. That's where we come in. Using the latest technology and our 50+ years of combined experience, we work with you to help devise an insurance plan that works for you.
There's more than meets the eye.
While peer means something special to us, its meaning is truly multi-faceted. We view our clients as our peers and our equals, and we treat you as such. You aren't just another policy number to us. Our brokerage is focused on referrals, which means we go out of our way to provide you with an unparalleled client experience that you can recommend to others. You will not walk away feeling like we don't care about you.
The Independent Brokerage Advantage
Here's what makes our insurance brokerage different.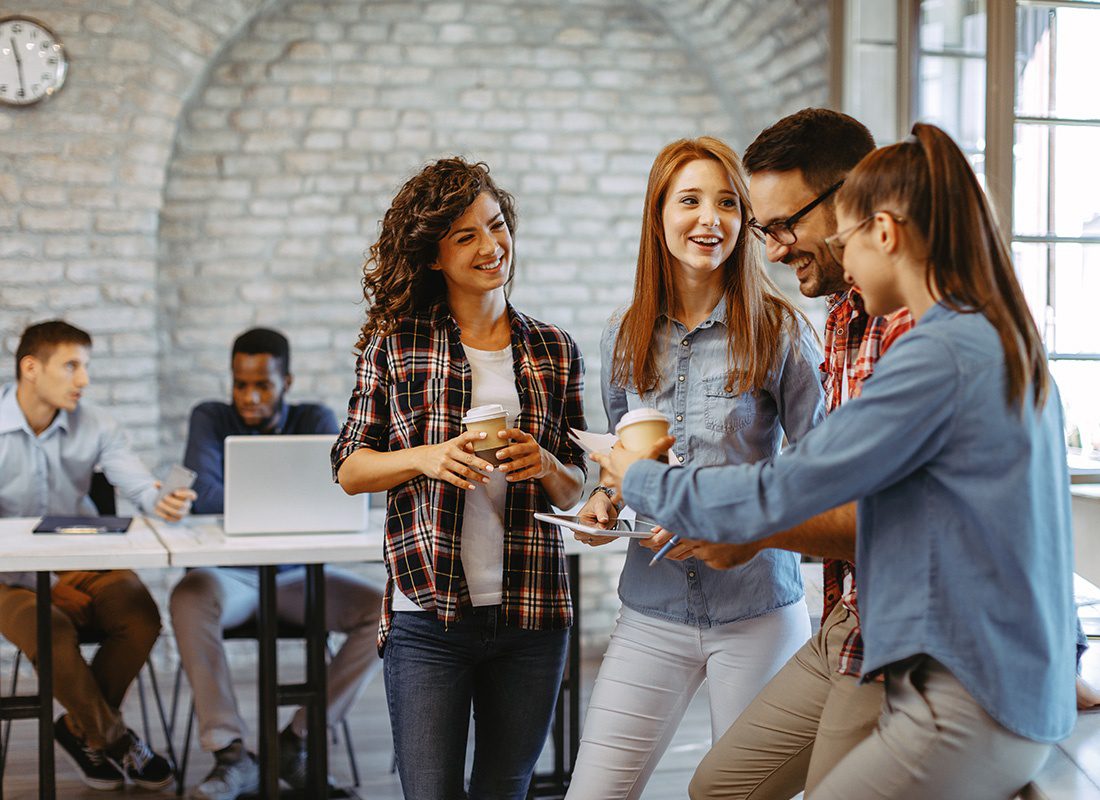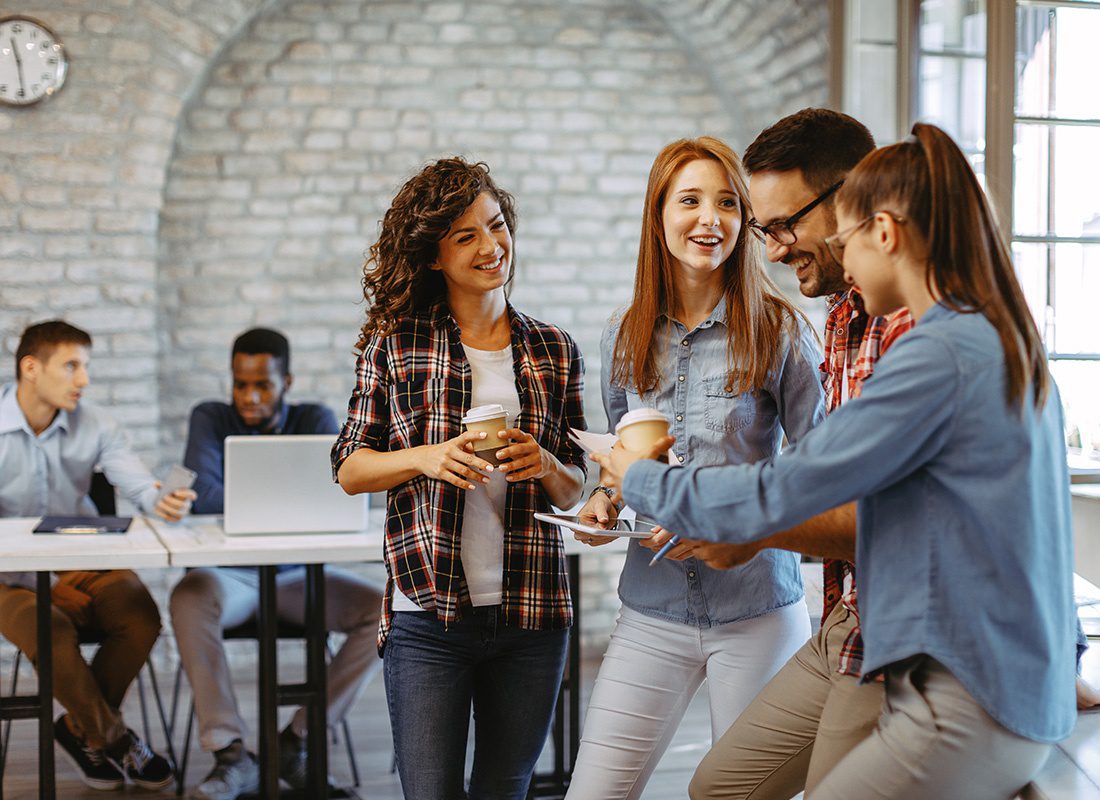 Our Team Has Your Back
We specialize in a variety of coverage options to meet your unique insurance needs.
Meet Our Team
Years of Combined Experience
Our Mission
At Peer Insurance Brokers, our mission is to help protect you from your everyday risks. It's in our name, after all. We focus on being there for you when you need us most.
Peer Insurance Brokers serves clients in San Diego, CA, and throughout the state from our virtual brokerage. Contact us today to see how we can help you.
Step 1

Fill out the form.

Step 2

Review your options with us.

Step 3

Get the coverage you need.
Request an Insurance Quote
"*" indicates required fields